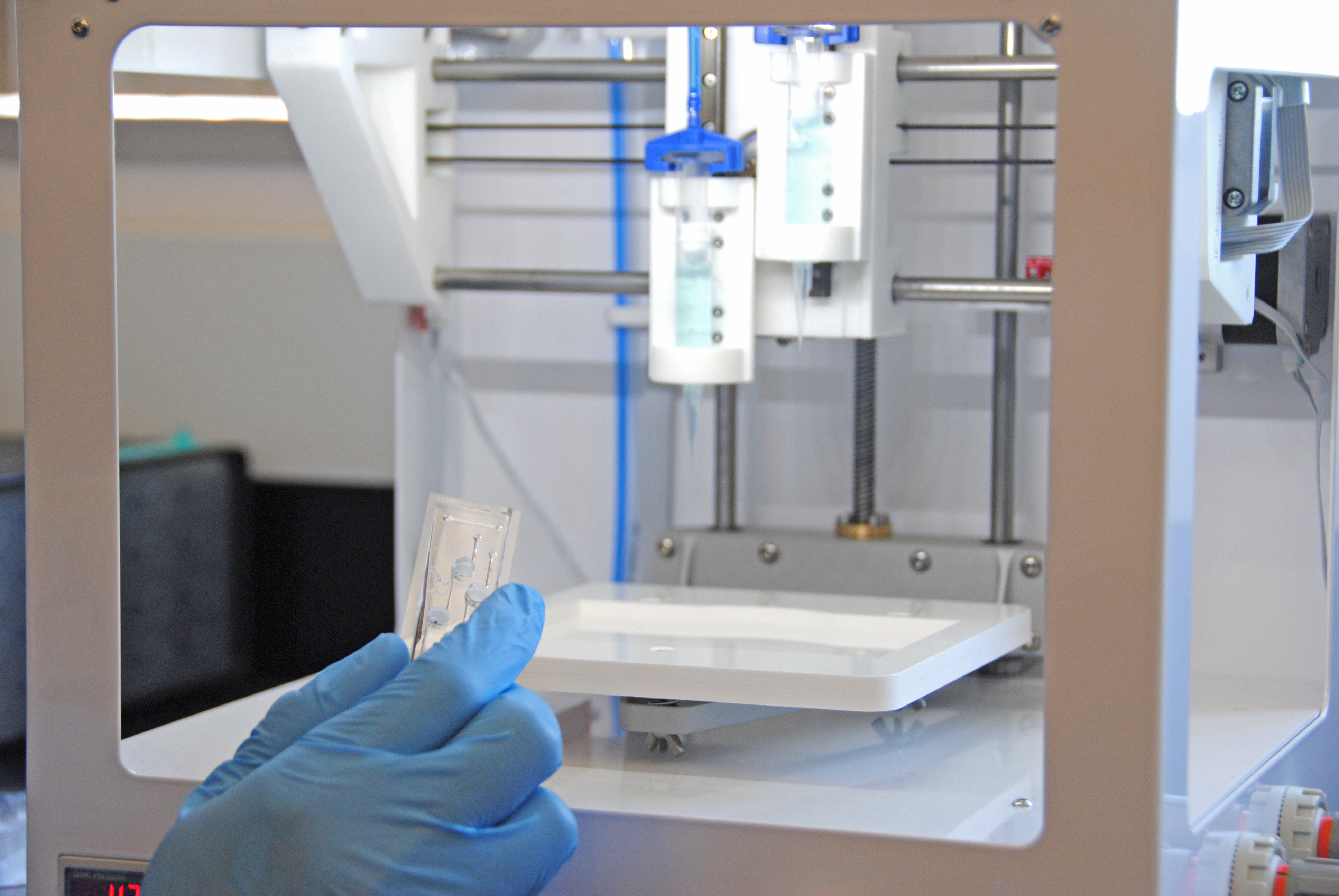 Ensuring a Faster Transition of New Therapies to Market
Delivering on the promise of regenerative medicine will require significant progress in manufacturing to scale up technologies and make them affordable. The RegenMed Development Organization is a non-profit organization that manages a consortium of more than 60 industry and academic members – is focused on making this progress a reality.
RegenMed Development Organization conducts research to de-risk technologies and speed up the translation to clinical practice. The ultimate goal is to accelerate the transition of regenerative medicine technologies to the global market.
The consortium is based on the philosophy that pooling the talents, resources and ideas of members to tackle industry challenges offers the smoothest and most rapid path to advanced manufacturing.
Members include thought leaders, representatives for leading U.S. research centers, and companies of all sizes. They work collaboratively to develop education and training programs in regenerative medicine and share their world-renowned core capabilities and talent to advance manufacturing.