---
The mission of the RegenMed Development Organization (ReMDO) is to accelerate the discovery and translation of regenerative medicine therapies. ReMDO is a 501(c)3 non-profit organization that manages a clinical translation initiative that includes thought leaders, representatives from leading US research centers, government representatives, and companies of all sizes. ReMDO conducts research to de-risk technologies and speed up the translation of regenerative medicine to clinical practice and to the global market.
Research
ReMDO conducts regenerative medicine research with an ultimate goal to de-risk and accelerate the transition of regenerative medicine technologies to the global market and speed up the translation to clinical practice to help make patients lives better.
Know More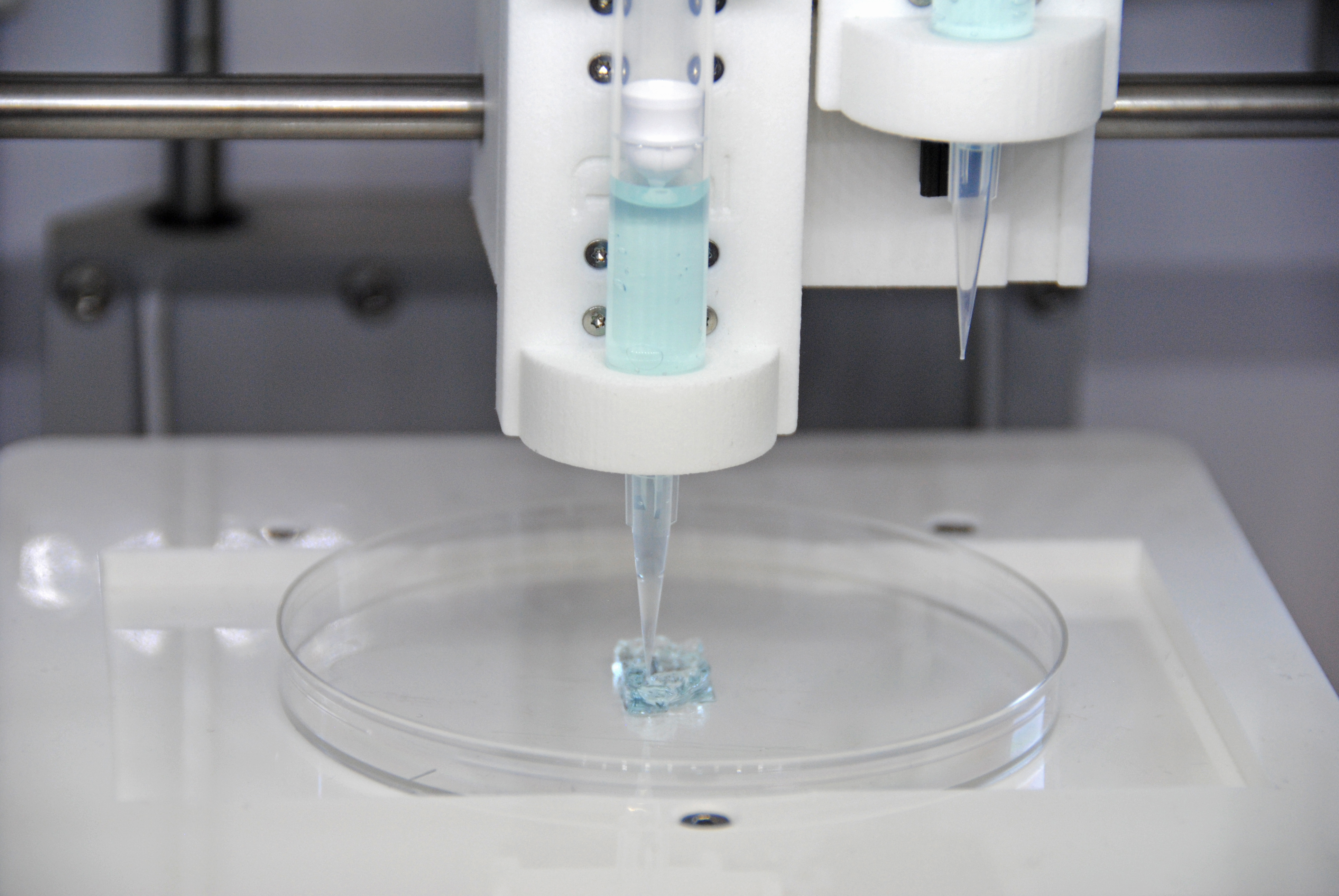 Regenerative Medicine Hub
One of the fastest growing intersections of biotechnology innovation and business in the nation – the Regenerative Medicine Hub – can be found in a bustling downtown where the world's largest regenerative medicine research facility – the Wake Forest Institute for Regenerative Medicine (WFIRM) – anchors the south end of the Innovation Quarter district, which is focused on research, biomedical science education, and business.
(more…)
LEARN MORE